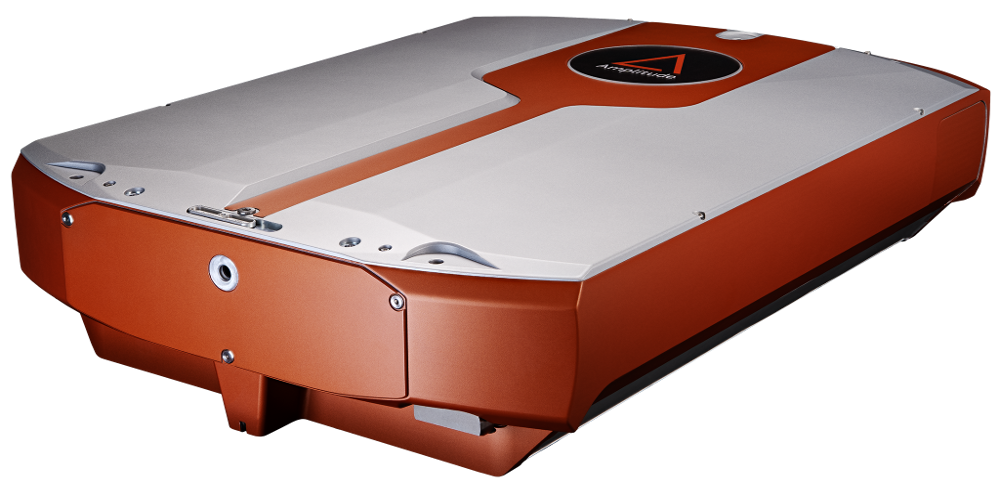 About Amplitude Laser 4.0 Platform
Our Laser 4.0 platform is a dedicated media to access Amplitude's digital services. You need to make 100% sure that the laser you just installed is ready to go? You want to prevent failures to occur as much as possible from a production laser? Interested by a very fast repair in case of issue?
That is the kind of things where Amplitude's Laser 4.0 services can help.
Contact Amplitude to learn more
Benefits Amplitude's Laser 4.0 services can offer